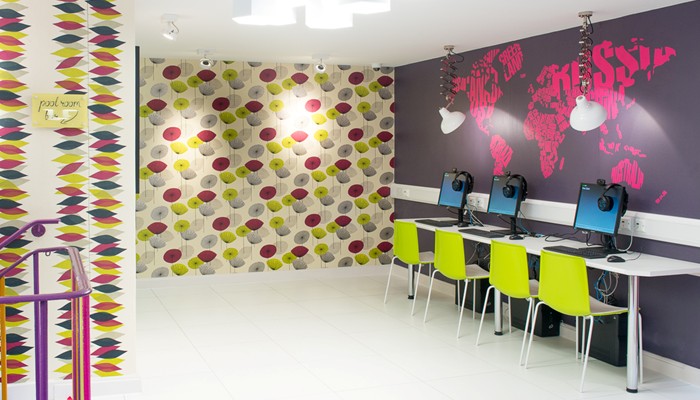 "I'm working on some soft furnishings of my own at the moment, so watch this space."
DECEMBER 2023
Thank you for visiting the website and I hope you like it. Feel free to contact me for any creative enquiries and visit the site again very soon.
IN THE STUDIO
I am out of the studio and will reply to all e-mails as soon as possible on my return to the studio on the 11th of December.
Let's have a little chat over a virtual cup of coffee with a slice of cake! Let's work together to achieve your design dream.
Just to let you know, my site visit service to your home or your business premises will be undertaken with standard precautions such as face-covering and appropriate social distancing. I'm fully vaccinated (four doses) and I have documentation to show this. Thank you for your interest.
I'm delighted to announce I have been awarded Most Creative Designer 2020 - United Kingdom for SME News Greater London Awards 2020 by SME News Magazine on the 8th of January 2021.
INTERIOR DESIGN
You can also see my HOMIFY interior design profile sites for ideas. There are many professional sites about new ways to design your home. You will also find me in HOUZZ, so you can also view my profile there.
ONLINE SHOP
I am delighted to announce that the online lifestyle and design shop simply called 'Boutique' is now available! Click SHOP to view. Happy shopping!
My ETSY SHOP is still in business which opened on the 12th April 2016. Feel free to browse my products and choose them for your home! However, only limited items are displayed there compared to my online shop on this website.
I am working on a new manuscript on interior design which is in the process of being compiled. I plan to release the book before the middle of 2024. I want it to be the best for you. So please wait.
My DONNA SUMMER SPECIAL EDITION THE THRILL GOES ON A TRIBUTE (4th e-Book Edition) is now available on Amazon Kindle.
PRODUCTS
My modern print cushion covers and artworks including the Limited Edition Mama Celesse Collection, Paradise and Butterfly artworks series are now available. Please visit the SHOP to order.
My last exhibition was for my artwork called PARADISE at the Cank Street Gallery, Leicester on the 4th of August 2018. The artwork was sold after the exhibition ended. Thank you for visiting the gallery. I will update you for any new dates when I next exhibit my new artwork.
I have been featured on Malaysia TV live from the United Kingdom recently. Please click YOUTUBE to watch my complete TV feature with 'Borak Kopitian' TV3, 'What's Up With Nizal' YouTube TV, 'MHI' TV3 and more.
Check out my current blog post @ DESIGN DESIRE for some ideas.