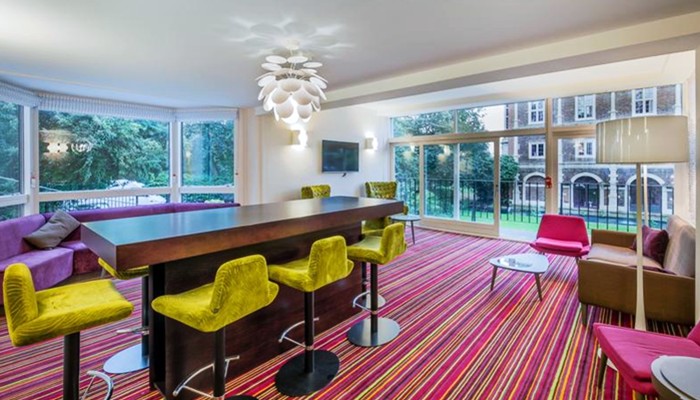 "Your home should be filled with things that matter most to you. It can come from a thrift store... as long as it has a story behind it that means something to you."
Hello and welcome to Nik A Ramli website. Or simply NAR meaning Natural, Aspirational, Relaxing!
This site will showcase my interior design portfolio and other creative work I have released.
With over 30 years' experience in the industry I pride myself on providing original interior design and building strong relationships with my clients. As an effective listener and negotiator, I can problem solve to meet the needs of my clients' creative dilemmas for their home and business.
So, are you looking for a fresh look to suit your lifestyle? Or to stage your home in order to make it a quick and profitable home selling experience? If yes, why not click Design Service to see how I can help and guide you with your design enquiries. Let's have a little chat over a virtual cup of coffee with a slice of cake! Let's work together to achieve your design dream. As a 'one man show' I work on my own most times. Depending on your project, I subcontract out work also.
"An interior designer who takes his passion and creativity to a whole new level..." according to The Star Newspaper! So this is my story. READ MORE
Vision
To consistently deliver a high standard interior design service according to the client brief and complete all projects within budget, realising the client vision.
Mission
To become a designer that will deliver ideas into reality.
To satisfy and provide the client with a high quality interior design service.
To work in accordance with client requirements in terms of quality and after sales service.
Honesty, respect and creative thinking.
Are you a fan of social media? Talk to me, because I am a fan too! So, for more creative tips and ideas follow and join the conversation @
Design Desire has "absolutely rocked in the number of votes gathered, receiving more of them than all the other entries combined! NIK A RAMLI INTERIOR DESIGN has the highest votes on Facebook" by Decorex International. So, if you are interested in interior design tips and ideas visit my DESIGN DESIRE blog.
I am also part of the Design for Diversity campaign. READ MORE
"This awareness is a great creative idea and pledge to encourage diversity. I'm thrilled to offer my support in any way I can.
I'm fully committed in choosing to work with individuals and businesses regardless of race, faith, colour, sex, gender, or sexual orientation. I have been working within a diverse environment since I started my career in the industry in the 1990s.
This is not just simply to present the Design for Diversity awareness on my websites, but continue to be aware and to talk about the issue in my sites, and on all my social media platforms - turn the words into actions."
No to racism, prejudice, bullying and discrimination of any kind.
I will continue to voice the subject matter in the interior design business in my social media platforms.
Surely positive change is on its way!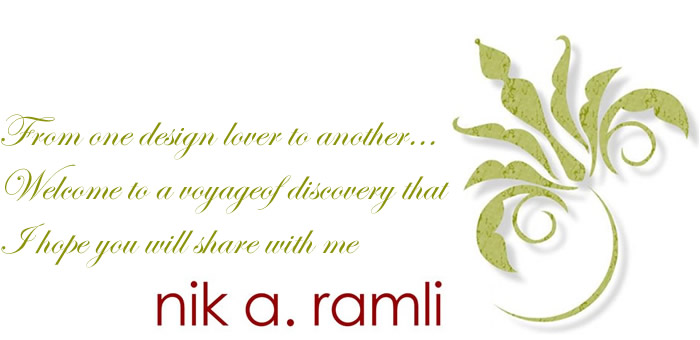 Acknowledgment
Thank you to Yos Yunos for setting up this website.